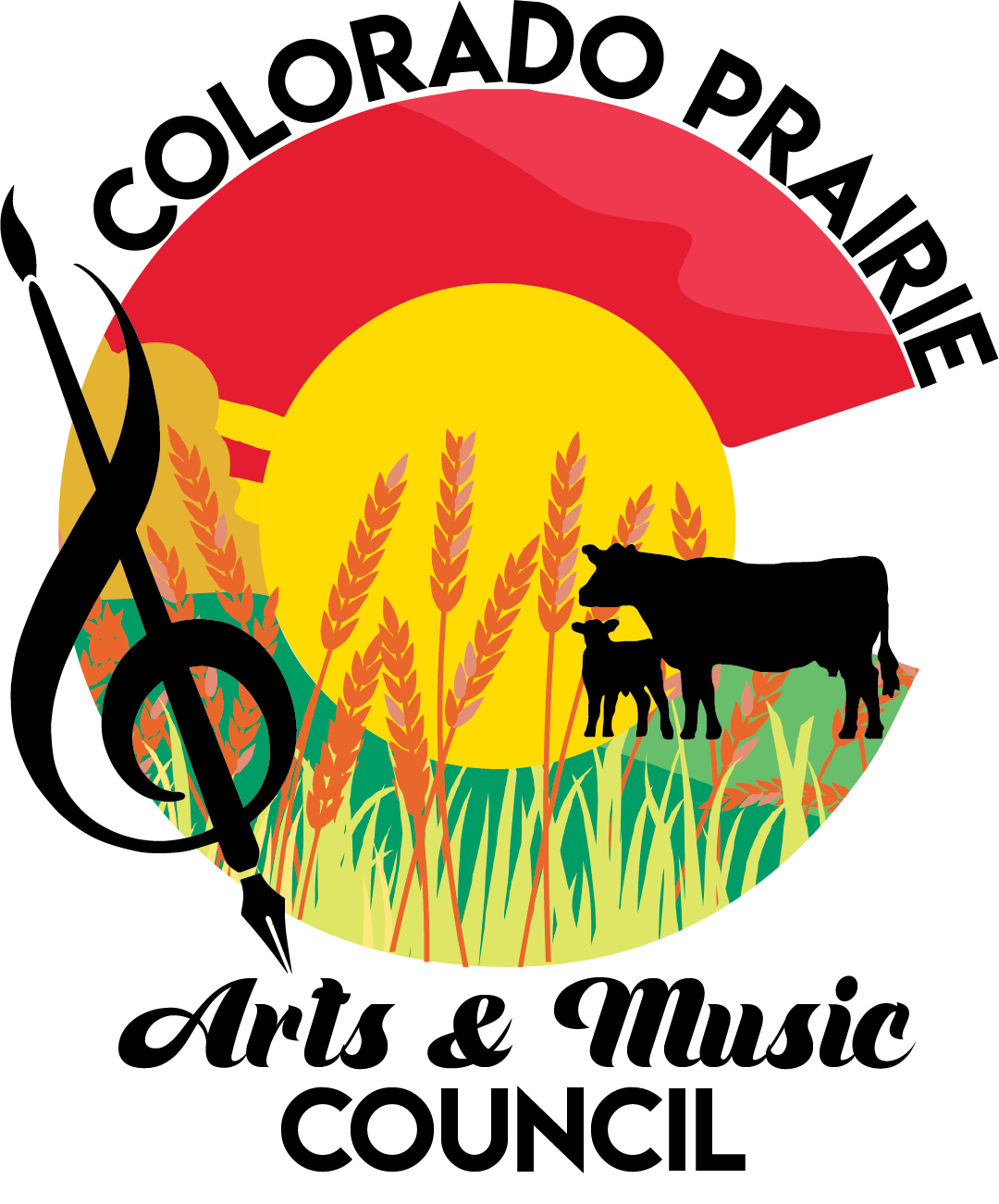 About us
The Colorado Prairie Arts and Music Council is a start-up non-profit that is focused on hosting artistic and musically focused events and promoting and supporting programs that encourage growth in the arts in rural areas of Colorado.
The council has taken over the Colorado Prairie Music Festival Brand and it is the council's goal to continue to bring top-notch entertainment to eastern Colorado, starting in country music and branching out in the years to come.
Our Goals
In 2020, we are committed to providing engaging opportunities in the areas of art and music to enrich and expand the life of our communities in Eastern Colorado. By hosting successful mainstream events it is our goal to encourage growth of the arts in our rural communities, Engaging in all activities that will further and are consistent with the mission of the council, including, but not limited to public art displays, public music performances, public cultural performances and exhibits, presentations to groups, panel discussions, publication of literature, and public relations.
Meet the Board
Although the festival is in its third year, CPAM  began this year, in January 2019. Our 5 person team has been working hard to learn the ropes of non-profit funding and the laborious task of producing not one, but two concerts this year. Let us know if you are interested in volunteering and becoming a part of our team!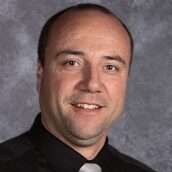 Chris Huelskamp
Chris and his wife Apryl are active members of both Lincoln and Kit Carson counties. They have 3 children, are small business owners, and farm & ranch in addition to their full-time careers. Chris spent many years in management for Walmart, but is now the Business Teacher & FBLA Advisor for the Arriba- Flagler School. Chris's leadership is an integral key to the team's successful dynamic.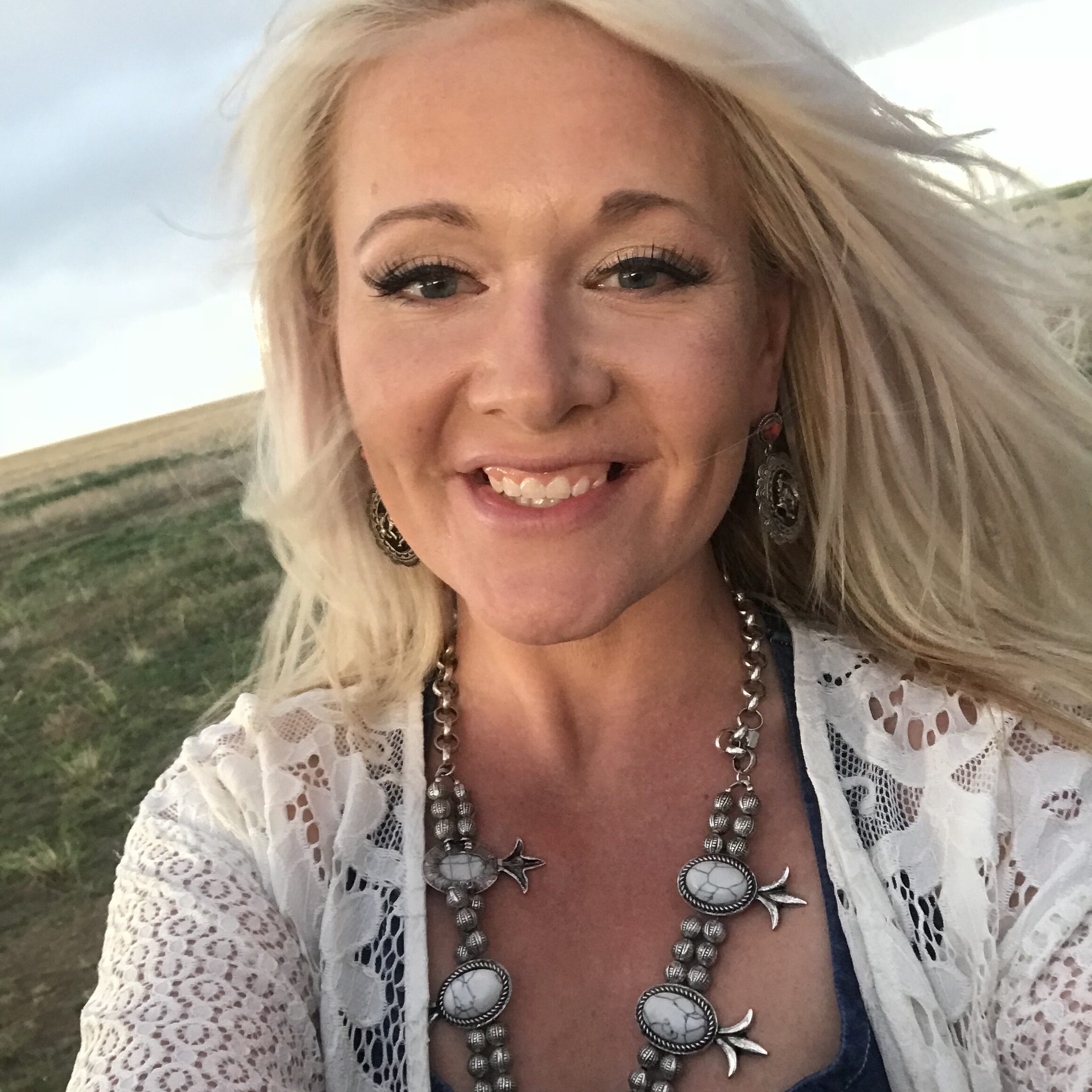 Megan Mosher
Megan and her husband Wade operate his family's 5th generation cattle ranch 20 miles south of Hugo. They have 3 children, ranging in age from 17 to 3. Megan is the Marketing & Public Relations Director for Lincoln Community Hospital as well as working for the Lincoln County Tourism Board and is passionate about bringing diversity and culture to our small rural communities.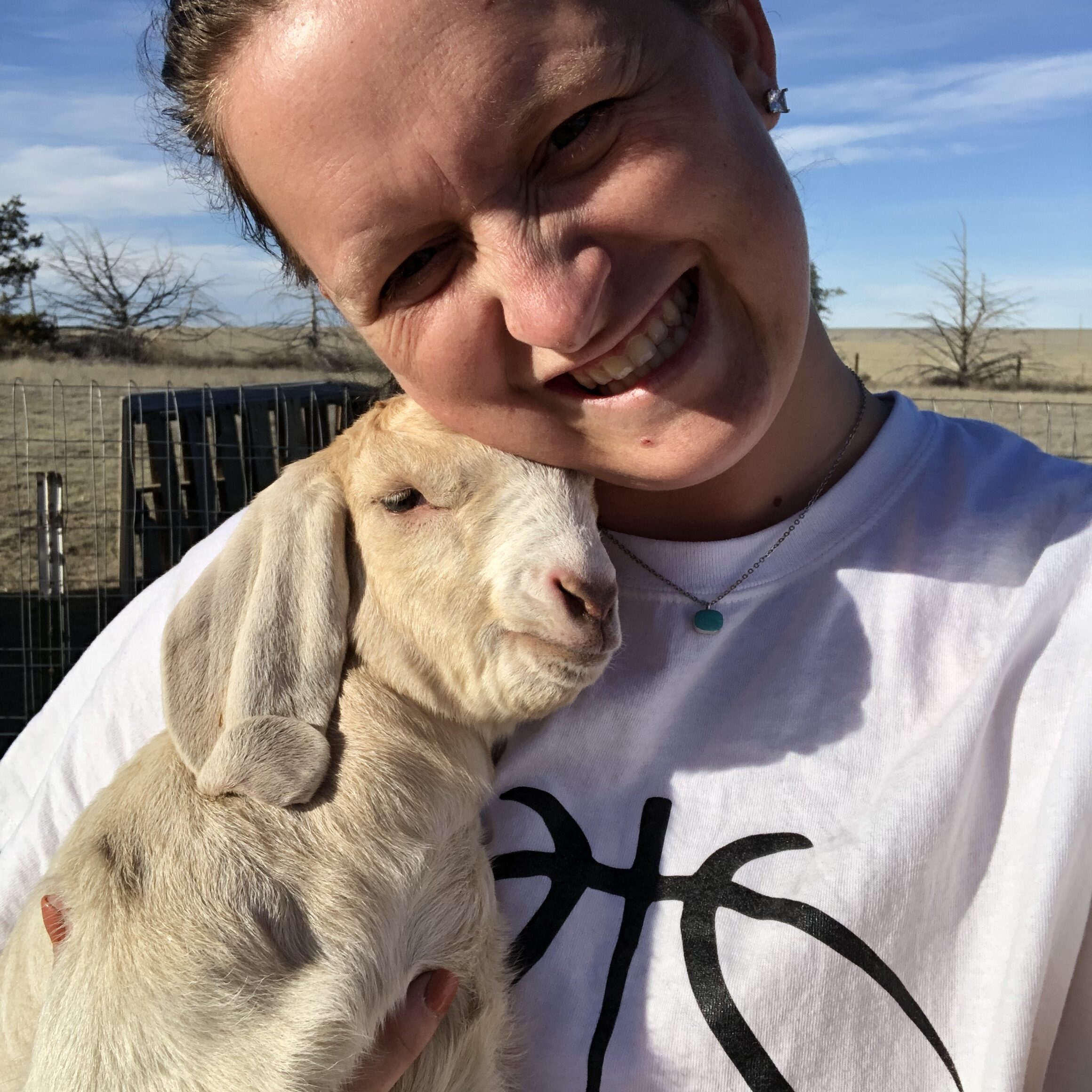 Elisha Thompson
Elisha works full time as an insurance agent and on the weekends works on the farm with her husband & family. She enjoys raising their two children the best way possible, the country way. The family enjoys all of their animals which start as fair projects and end up as family pets. In her spare time, Elisha loves to hunt, ride horses and spend time with her family. She believes CPAM's mission is important, bringing the arts to Lincoln County and having the opportunity to do so makes her happy.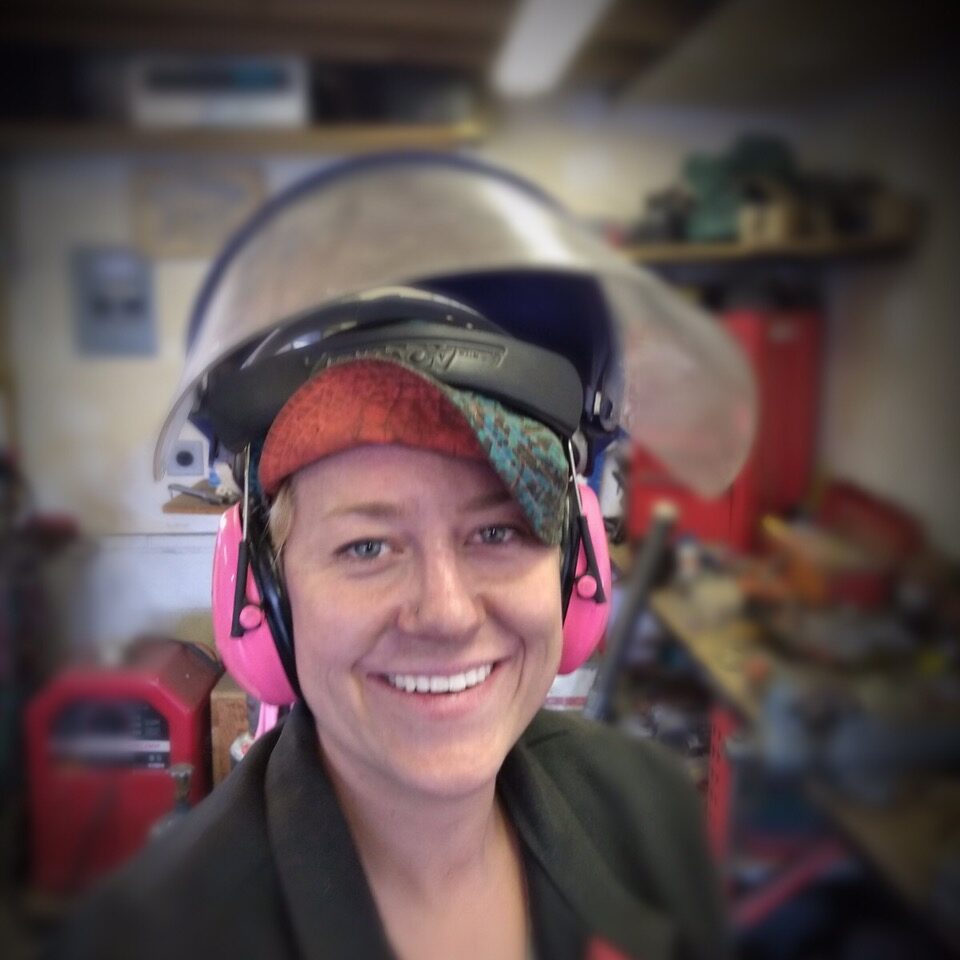 Gillian Laycock
Philanthropic Funding/Grant Writing
With an entrepreneurial spirit and a love for our small rural communities, it was imperative to have Gillian on the team.  Her professional history provided years of experience to help our mission, she was an Art Major in school and owns the local liquor store- what more could we ask for?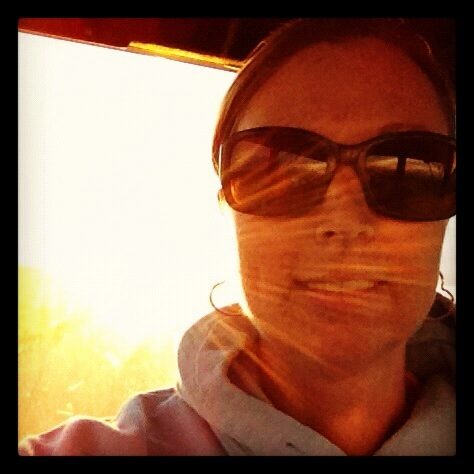 Amy Vice
Mapping/Local Sponsor/Fair Relations
Amy and her husband Jason have two daughters. Together they farm, have a cow/calf operation and trucking business. Amy also works in the Lincoln County Assessor's Office. She enjoys supporting their daughter's 4-H and FFA endeavors and spending time with friends.  A red-dirt country fan herself, Amy adds valuable input to working with the local organizations we partner with and good taste in bands!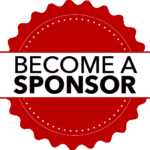 Become a Sponsor
We can't attain our mission without the help of business & people like you! Our efforts are supported by funding from individuals and businesses that believe in the importance of the arts, and having noteworthy events to attract people to the Eastern Plains!
We offer wonderful incentives for our business partners- so it's a win/win! Contact us today!