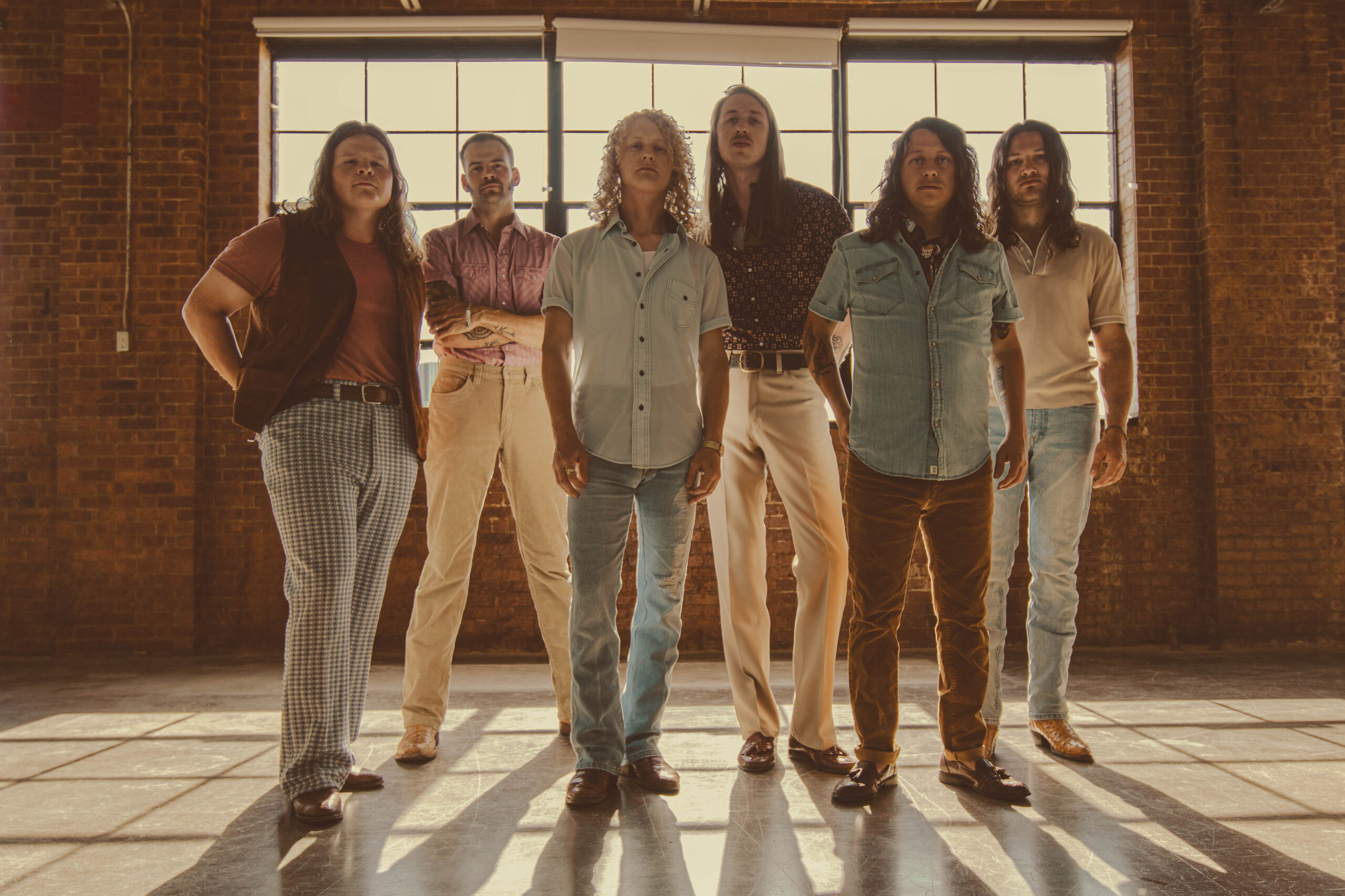 Red Dirt Revival: Reed Southall Band Live at Lincoln County Fair HUGO August 11, 2023
Join us for an unforgettable night of live music and entertainment at the Lincoln County Fair! After the exhilarating PRCA Rodeo, get ready to groove to the electrifying tunes of the Reed Southall Band. With their incredible talent and infectious energy, this powerhouse country rock band will have you dancing and singing along all night long. Don't miss out on this incredible performance that will keep you on your feet and leave you wanting more. Mark your calendars and join us at the Lincoln County Fair for a night of unforgettable music with the Reed Southall Band! Friday, August 11th at the Lincoln County Fair in Hugo, CO.
Colorado Prairie Music Festival is a program of the Colorado Prairie Arts and Music Council, a nonprofit organization in Lincoln County that has a mission of promoting and enhancing the arts in rural communities in Lincoln County and eastern Colorado. Follow the festival on Facebook and Instagram. www.coloradoprairiemusicfest.com
For information on where to eat, stay and play in Lincoln County, visit www.seelincolncounty.com.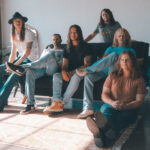 The Reed Southall Band is an electrifying force in the world of country music. With their signature blend of Red Dirt country and rock, this talented group has captivated audiences across the nation. Led by the powerhouse vocals of Reed Southall, their performances are an immersive experience that takes listeners on a journey through heartfelt lyrics and infectious melodies. Backed by a band of accomplished musicians, they bring a high-energy and dynamic presence to the stage, creating an atmosphere of pure musical magic. With their undeniable talent and undeniable charm, the Reed Southall Band is a must-see act that leaves a lasting impression on all who witness their captivating performances.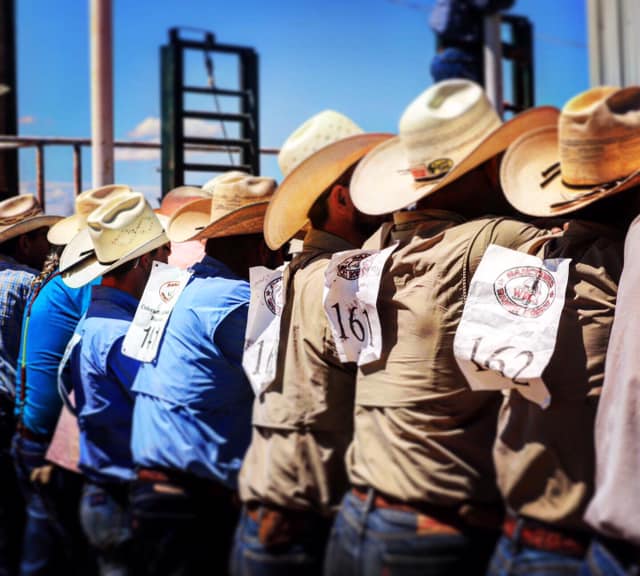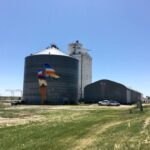 #painttheplains
Discover Some Girls and a Mural and their colorful art on grain silos, or bins, along the I-70 corridor to depict life as they know it in rural Colorado.
#paintheplains
Colorado Prairie Arts and Music Council
The Colorado Prairie Arts and Music Council (CPAM) is a start-up non-profit focused on hosting artistic and musically focused events and promoting and supporting programs that encourage growth in the arts in rural areas on the plains of Eastern Colorado.
CPAM has taken over the Colorado Prairie Music Festival Brand, and it is the council's goal to continue to bring top-notch entertainment to Eastern Colorado, starting in country music and branching out in the years to come.
In 2021, we are committed to providing programs focused on accessible art & music to enrich and expand the life of our communities.  By hosting successful mainstream events it is our goal to encourage growth of the arts in our rural communities, engaging in all activities that will further and are consistent with the mission of the council, including, but not limited to:
Art in our Schools- delivery of art supplies and pop-up art classes for schools without art classes and teachers
Public Art Displays
Public Music Performances
Public Cultural Exhibits
Presentations to Groups
Panel Discussions
Publication of Literature
Public Relations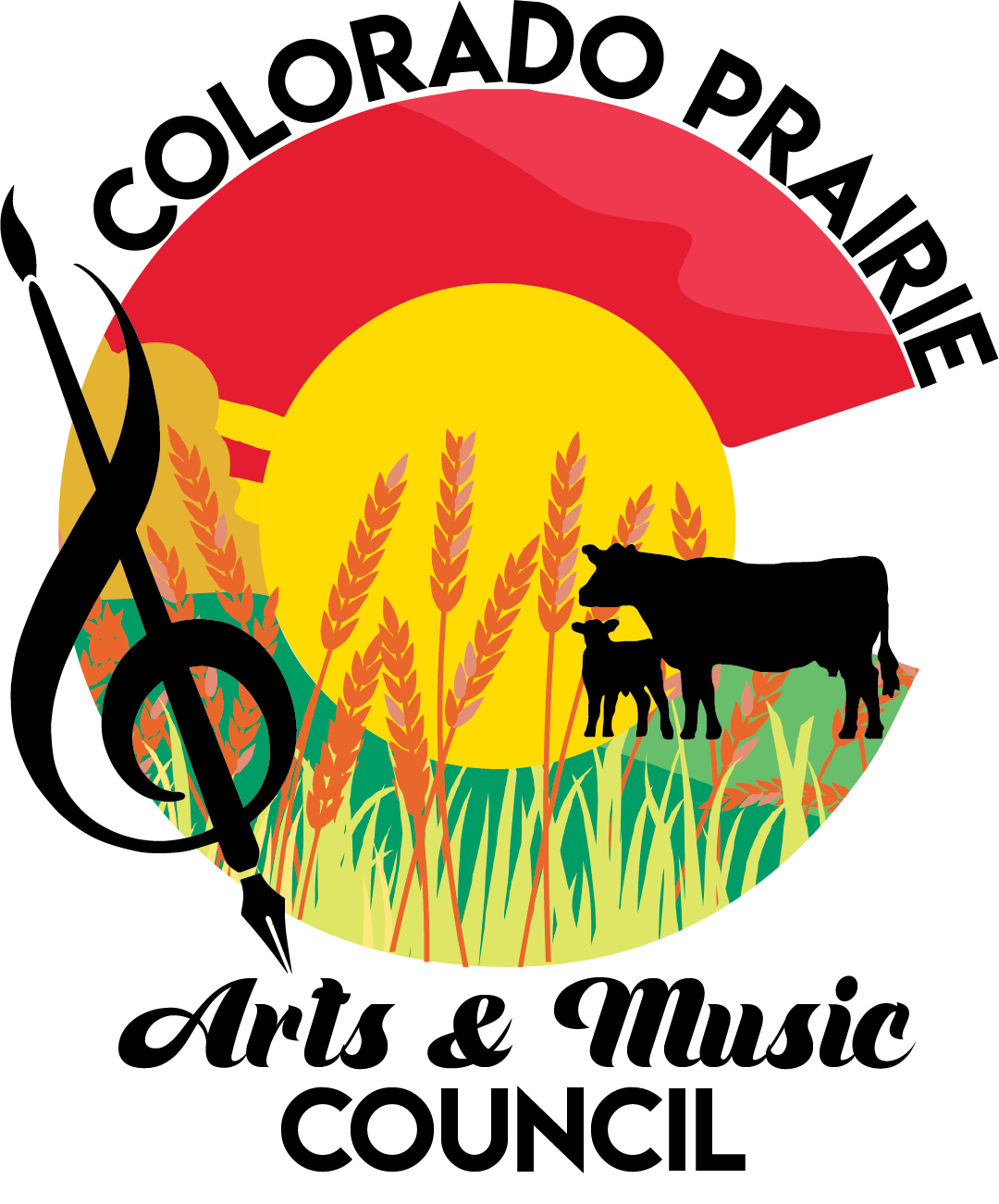 TICKETS on sale NOW
Secure your tickets now and get ready to experience the electrifying energy of the Reed Southall Band at the 2023 Colorado Prairie Music Festival during the FREE Lincoln County Fair & Rodeo
August 8 - 12, 2023.
Lincoln County Fairgrounds at 33747 County Road 2W, Hugo, CO 80821