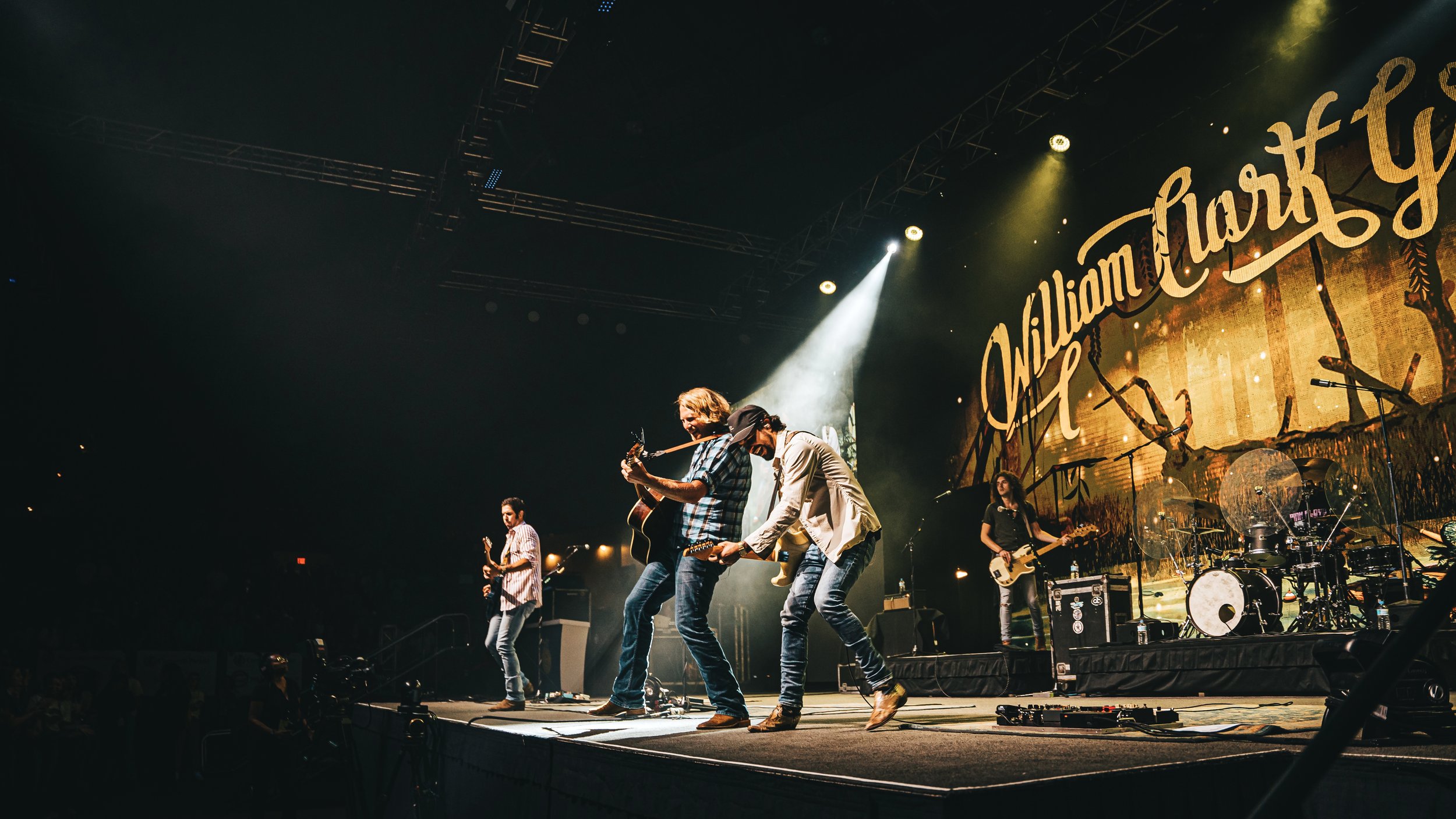 William Clark Green ft. Kylie Frey August 13, 2022
Putting the Country back in Country Music- coming to Lincoln County August, 2022
A warm summer night under the starry sky, great country music and a cold beer might not be the cure to all the world's problems- but it sounds pretty great to us right now! Tickets are on sale now for William Clark Green featuring Kylie Frey at the Colorado Prairie Music Festival after the rodeo Saturday, August 13th at the Lincoln County Fair in Hugo, CO.
Colorado Prairie Music Festival is a program of the Colorado Prairie Arts and Music Council, a nonprofit organization in Lincoln County that has a mission of promoting and enhancing the arts in rural communities in Lincoln County and eastern Colorado. Follow the festival on Facebook and Instagram. www.coloradoprairiemusicfest.com
For information on where to eat, stay and play in Lincoln County, visit www.seelincolncounty.com.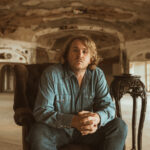 Our headliner found inspiration for his latest album "Baker Hotel" during the worldwide pandemic, being forced to slow down gave Green a new perspective... fitting, as our concert was shut down two years in a row due to the COVID-19 pandemic. Green, a Texas Country Scene favorite since his time at Texas Tech, in Lubbock, TX says of his unique sound:
"It's original. That's the goal is not to copy what other people are doing and blaze my own path. I've written every song that I have. I have never done an outside cut. I'm all in it for the birth of the song and the production,"
With the release of his sixth album Baker Hotel on March 15 of this year, Green's been selling out venues across Texas and beyond for the last 15 years making a name for himself as a gritty performer with a big voice and a powerhouse band. During the recent lull in live performances, Green took stock of his career, re-prioritized, and challenged himself and his sound. Baker Hotel is the creative universe born out of the process.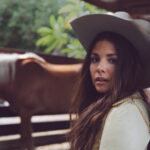 In today's country, it's not uncommon for artists to veer from one "lane" to another, adopting a new sound and style as trends change. But there's a growing movement within the genre suffering no such identity crisis, and there you'll find Kylie Frey.
"Produced by Paul Worley (ladya), The Rodeo Queen EP mixes the gloss of Nineties country divas likeshaniaTwain and Martina McBride with the gritty rodeo aesthetic of real-life cowgirls like Reba McEntire and TanyaTucker." ~ Rollingstone Country
Born and raised as country as it gets, Frey is a third-generation rodeo girl and Louisiana state goat-tying champion – and a rising star as genuine as her Wranglers. Sincere in her convictions and too real to dismiss, even for ardent country haters, her sound both typifies and transcends the genre. And with her new EP, Rodeo Queen, she's bringing its timeless sense of authenticity back.
"I just wanna own my story so much it makes someone else own theirs," says the Carnival Music singer-songwriter, now working with undeniable streak of hits behind her.
After just four years of dedicated work, Frey has already notched four Number Ones on the Texas Regional Radio Report – "Rodeo Man," "Too Bad" (with Randy Rogers), "One Night In Tulsa" and "Spur of the Moment" – with the latter enshrined as the fastest-rising Number One by a female artist in chart history. Each one displays the true-to-yourself grit and determination that rodeo demands, and to Frey, those qualities can only be earned the hard way.
Rodeo was a family tradition, she says … and so was country.
With Rodeo Queen, she embraces the idea that individuality is more than relatable … it's contagious. Built around Frey's own story – one of a girl coming to terms with who she is and what lies ahead – it features a sound that's equally sure of itself and a vocal just as pure.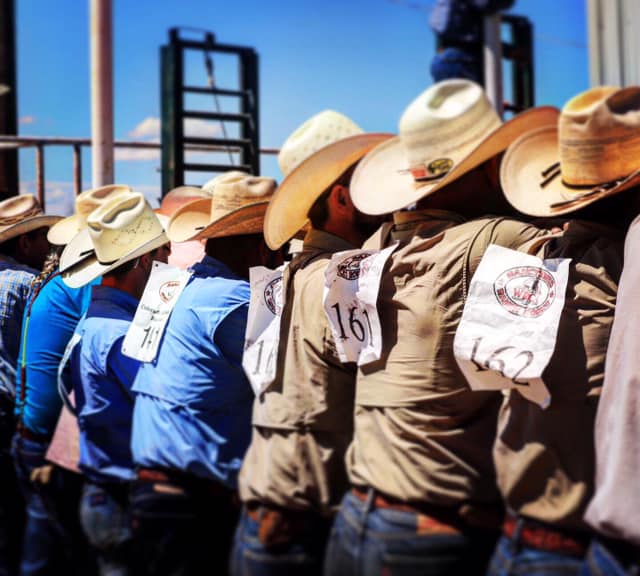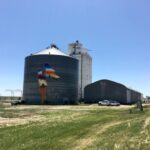 #painttheplains
Discover Some Girls and a Mural and their colorful art on grain silos, or bins, along the I-70 corridor to depict life as they know it in rural Colorado.
#paintheplains
Colorado Prairie Arts and Music Council
The Colorado Prairie Arts and Music Council (CPAM) is a start-up non-profit focused on hosting artistic and musically focused events and promoting and supporting programs that encourage growth in the arts in rural areas on the plains of Eastern Colorado.
CPAM has taken over the Colorado Prairie Music Festival Brand, and it is the council's goal to continue to bring top-notch entertainment to Eastern Colorado, starting in country music and branching out in the years to come.
In 2021, we are committed to providing programs focused on accessible art & music to enrich and expand the life of our communities.  By hosting successful mainstream events it is our goal to encourage growth of the arts in our rural communities, engaging in all activities that will further and are consistent with the mission of the council, including, but not limited to:
Art in our Schools- delivery of art supplies and pop-up art classes for schools without art classes and teachers
Public Art Displays
Public Music Performances
Public Cultural Exhibits
Presentations to Groups
Panel Discussions
Publication of Literature
Public Relations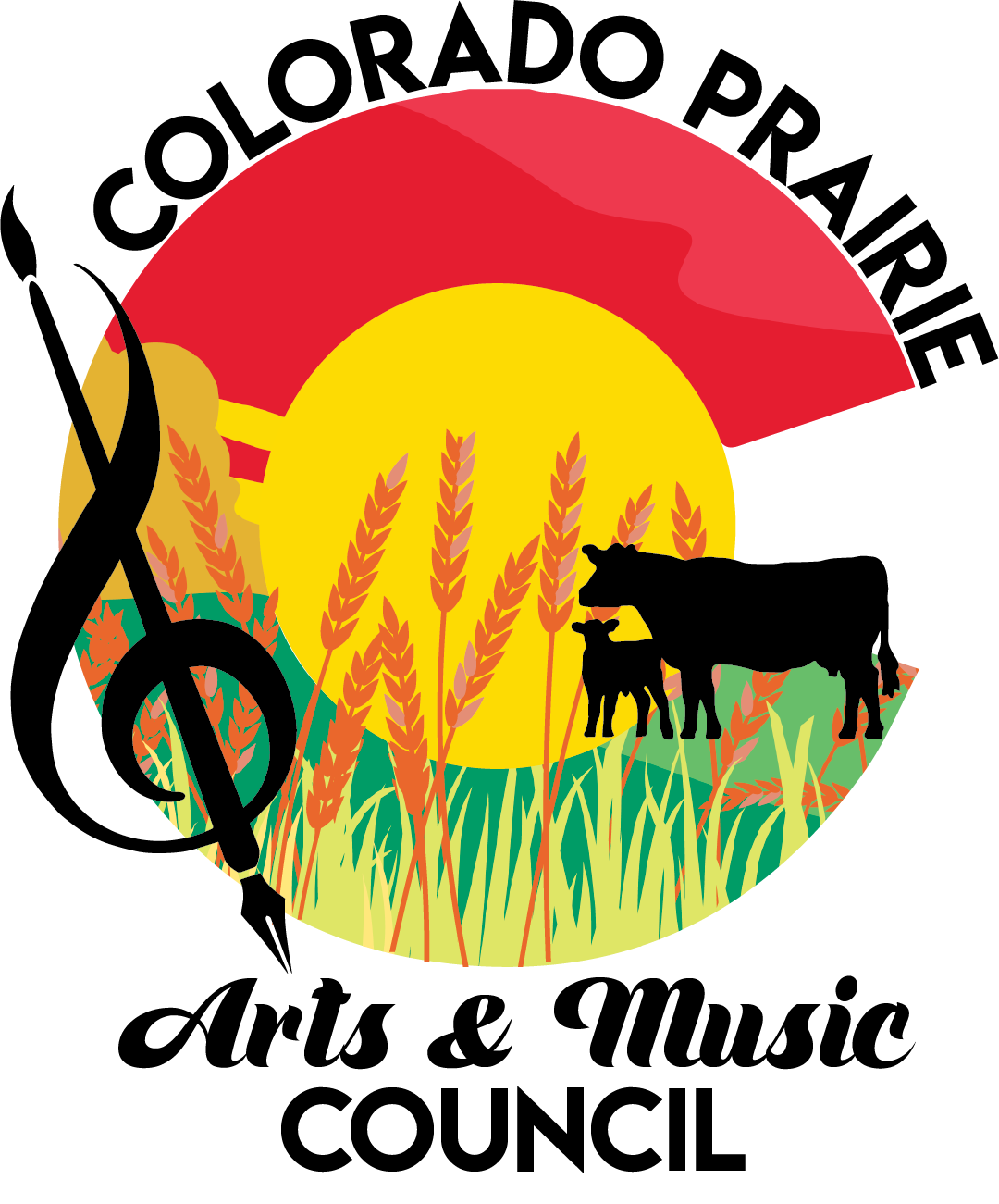 TICKETS on sale NOW
Get your tickets for William Clark Green ft. Kylie Frey at the 2022 Colorado Prairie Music Festival during the FREE Lincoln County Fair & Rodeo
August 9 - 13, 2022.
Lincoln County Fairgrounds at 33747 County Road 2W, Hugo, CO 80821