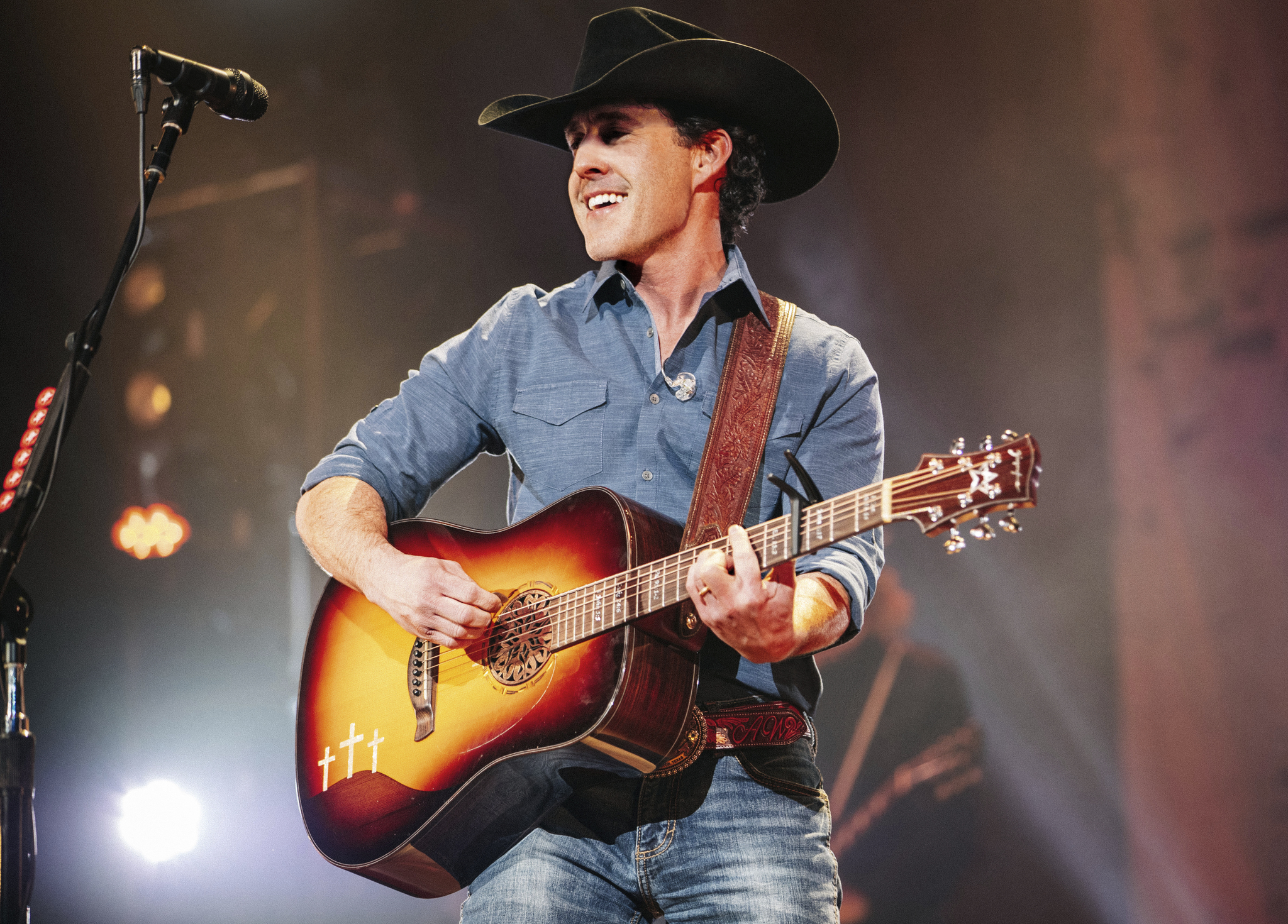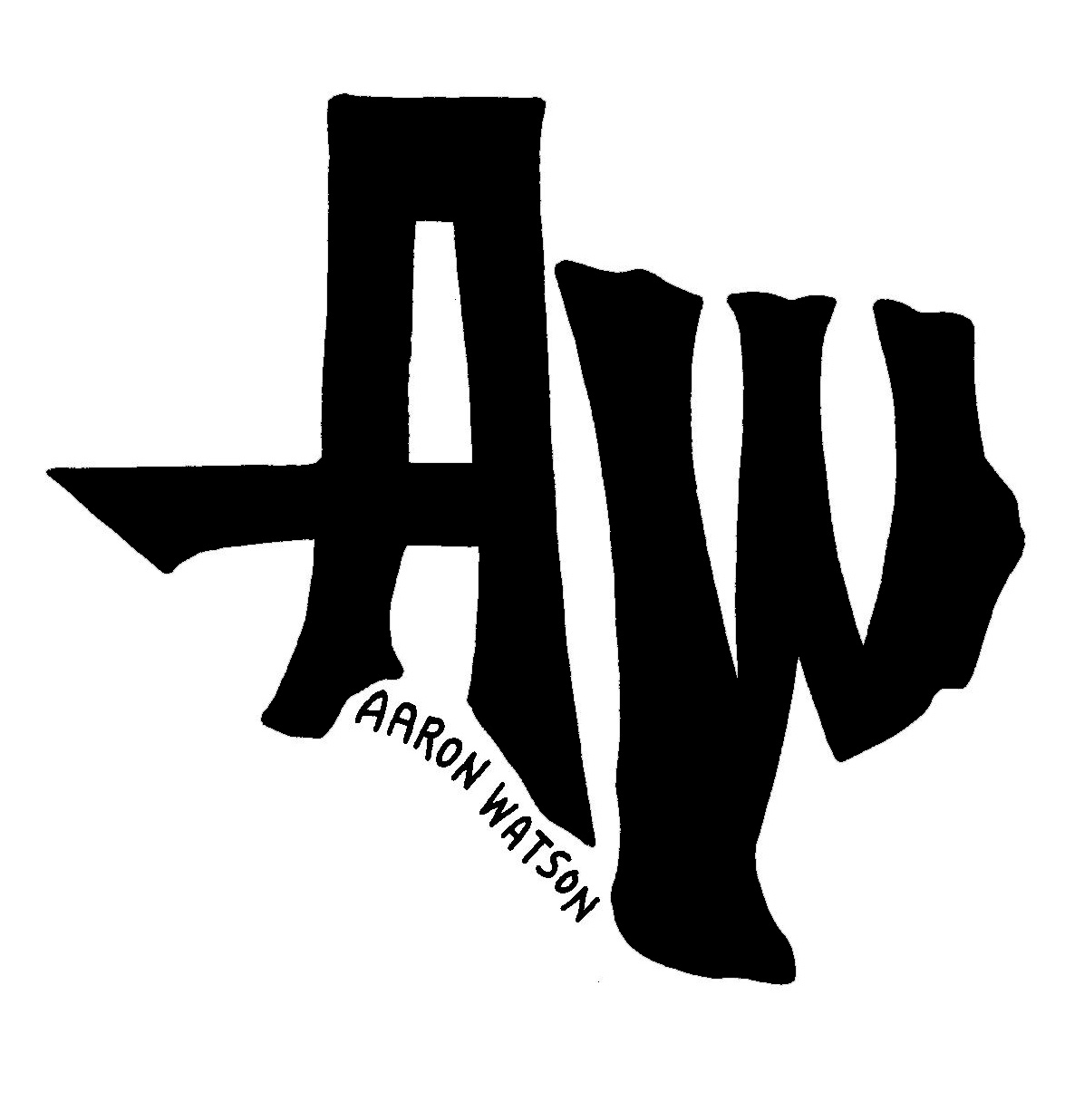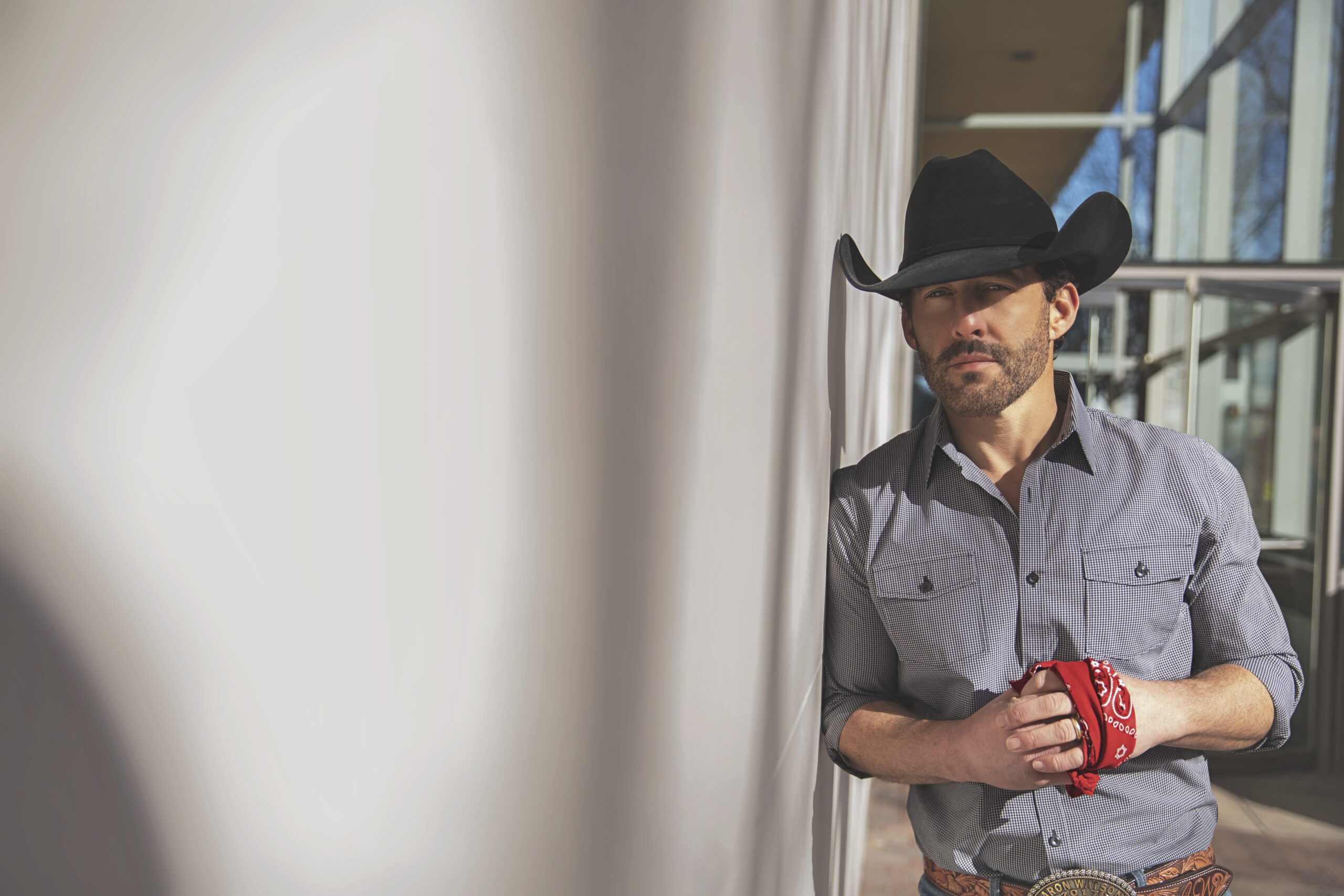 Putting the Country back in Country Music- coming to Lincoln County August 7, 2021
2020 Colorado Prairie Music Festival Postponed until August 7, 2021
Hugo, COLO.- July 21, 2020- Colorado Prairie Arts and Music Council (CPAM), the non-profit organization that produces the Colorado Prairie Music Festival, has come to a difficult decision. After months of perseverance, multiple plans, and compromise in the name of avoiding the postponement of the 4th year of real country music on the plains of Eastern Colorado, the five-person board has made the decision to postpone their much-anticipated concert on August 8 at the Lincoln County Fairgrounds.
The 2020 show, hosted at the Lincoln County Fairgrounds on the last night of the Lincoln County Fair, was slated to bring country music super-star Aaron Watson. Initially, the team created plans enacting COVID-19 precautions, allotting for 28 feet per attendee, an extra stage, several beer and food vendor locations for enhanced ability to reduce line sizes, and a rigorous sanitation schedule. However, amid an increasingly divided public, increasing virus case counts and pressure at the state level to mandate mask-wearing and social distancing with potential implications for local businesses and governmental entities the CPAM team decided it was in the best interest of its supporters that the concert at its current scope be rescheduled for next summer.
Chris Huelskamp, CPAM Chair said "Our board put in countless hours of work and fought passionately for this event over the past few months, we realize that people need something to look forward to, and we wanted our concert to be that event. However, we are a fairly new organization and had to consider factors like fiduciary responsibility and most importantly the health of our county residents.  Ultimately the deciding factor was the desire to put on the best event possible where everyone could enjoy live music and enjoy themselves without repercussions; living up to the standard we have created for the Colorado Prairie Music Festival over the past four years, our fans and Aaron Watson fans deserve the best show we can put on and we just can't do it right this year."
The good news is that Aaron Watson has already been booked for next year and will be rocking the open-air livestock barn at the Lincoln County Fairgrounds in Hugo, CO on Saturday, August 7, 2021.
###
Colorado Prairie Music Festival is a program of the Colorado Prairie Arts and Music Council, a nonprofit organization in Lincoln County that has a mission of promoting and enhancing the arts in rural communities in Lincoln County and eastern Colorado. Follow the festival on Facebook and Instagram. www.coloradoprairiemusicfest.com
For information on where to eat, stay and play in Lincoln County, visit www.seelincolncounty.com.
Our headliner's independent Texas spirit and strong work ethic are emblematic of the western lifestyle; virtues which have taken him from humble honky-tonks to multiple sold-out tours around the world.
"The big Nashville labels turned him away, and the radio stations refused to play him at first, but now, with a number one album and the most loyal fan base around, Aaron Watson has become a country music sensation."- Texas Monthly
Singer/ Songwriter Aaron Watson has found success on his own terms, building a lauded career through relentless touring, songwriting hits that speak to his loyal fan base and dropping more than a dozen self-released albums. With influences from both his dad's worn out vinyl country music collection to the reverent hymnals he sang in church as a boy- Watson's style is as authentic as they come.
With a dozen additional records under his belt, Watson is exceeding major-label-sized metrics while maintaining his independence, further galvanizing his "Texas country's reigning indie underdog" (Rolling Stone) brand. "There may be no more genuine singer-songwriter at the moment than Watson, "says Texas Monthly, pointing to a self-made businessman, chart-topper, and road warrior whose authenticity has made him a country music staple.
Join us for the party next year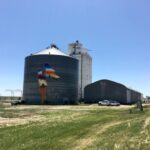 #painttheplains
Discover Some Girls and a Mural and their colorful art on grain silos, or bins, along the I-70 corridor to depict life as they know it in rural Colorado.
#paintheplains
Colorado Prairie Arts and Music Council
The Colorado Prairie Arts and Music Council (CPAM) is a start-up non-profit focused on hosting artistic and musically focused events and promoting and supporting programs that encourage growth in the arts in rural areas on the plains of Eastern Colorado.
CPAM has taken over the Colorado Prairie Music Festival Brand, and it is the council's goal to continue to bring top-notch entertainment to Eastern Colorado, starting in country music and branching out in the years to come.
In 2019, we are committed to providing engaging opportunities in the area of art & music to enrich and expand the life of our communities.  By hosting successful mainstream events it is our goal to encourage growth of the arts in our rural communities, engaging in all activities that will further and are consistent with the mission of the council, including, but not limited to:
Public Art Displays
Public Music Performances
Public Cultural Exhibits
Presentations to Groups
Panel Discussions
Publication of Literature
Public Relations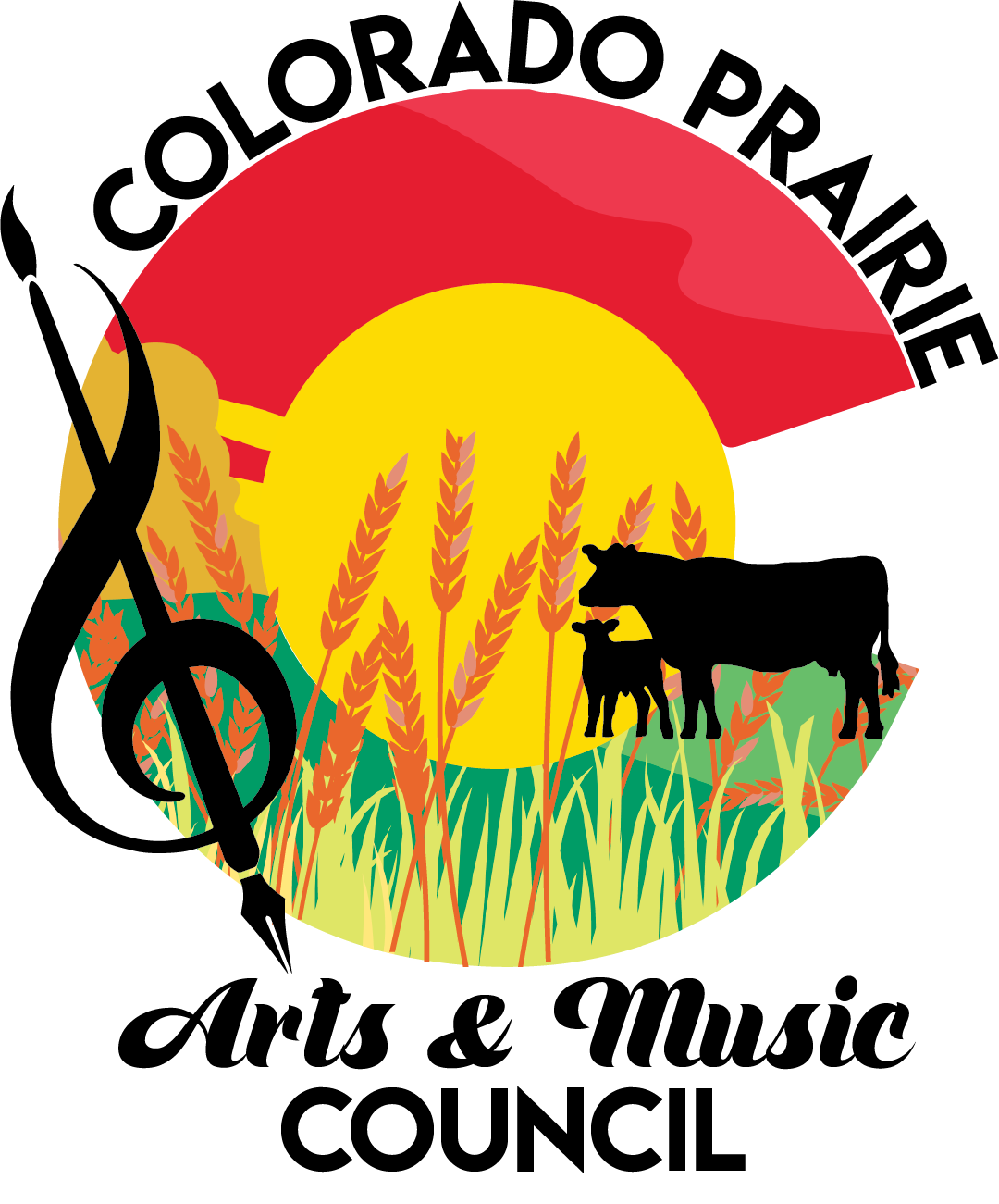 August 8, 2020
Tickets are on sale now for Aaron Watson at the 2020 Colorado Prairie Music Festival during the FREE Lincoln County Fair & Rodeo
August 3- 8, 2020.
The music plays on under the Livestock Barn at the Lincoln County Fairgrounds at 33747 County Road 2W, Hugo, CO 80821
*plan subject to change depending upon Colorado State Event Variance guidelines. Refunds will be issued should the event be cancelled due to State of Colorado and CDPHE COVID-19 regulations.