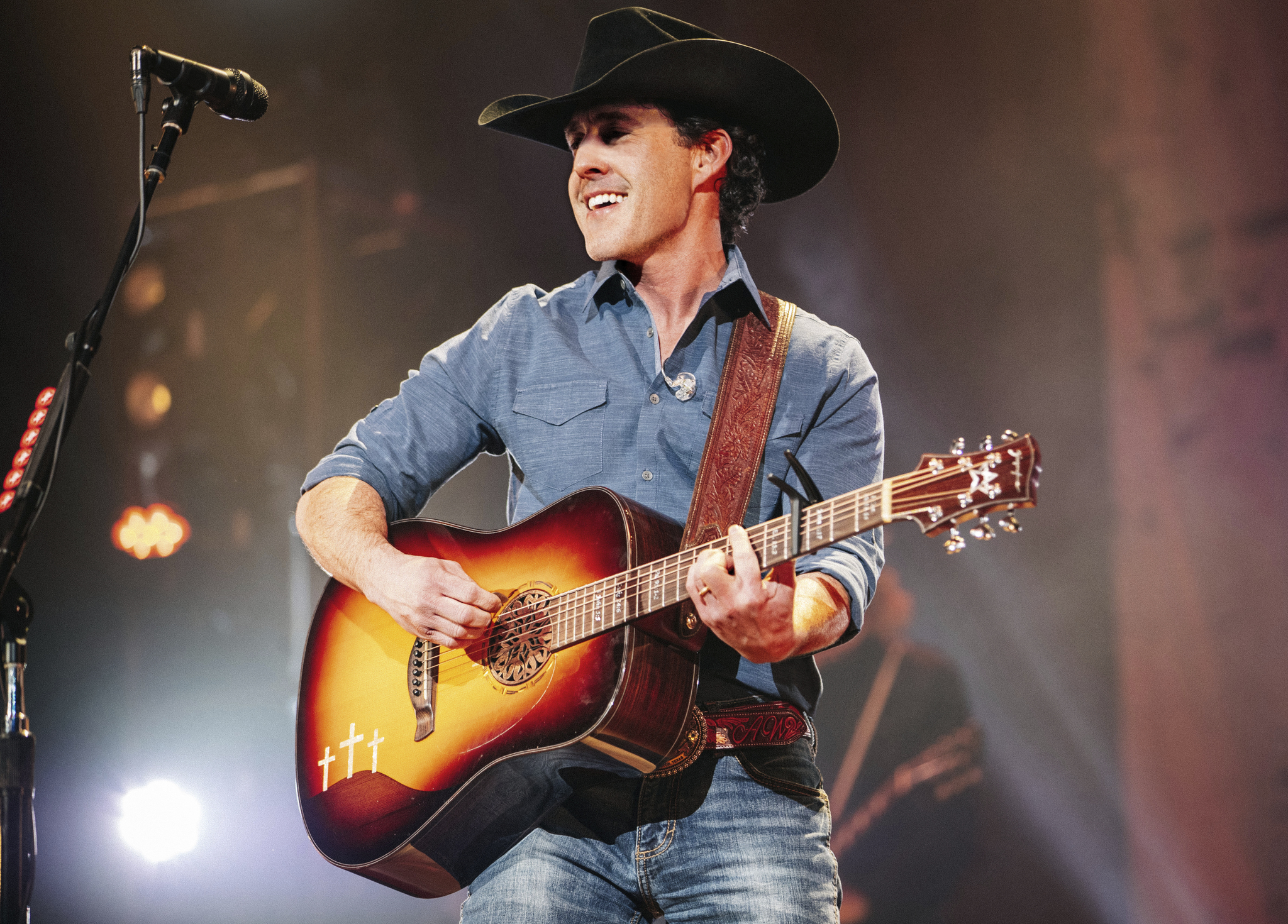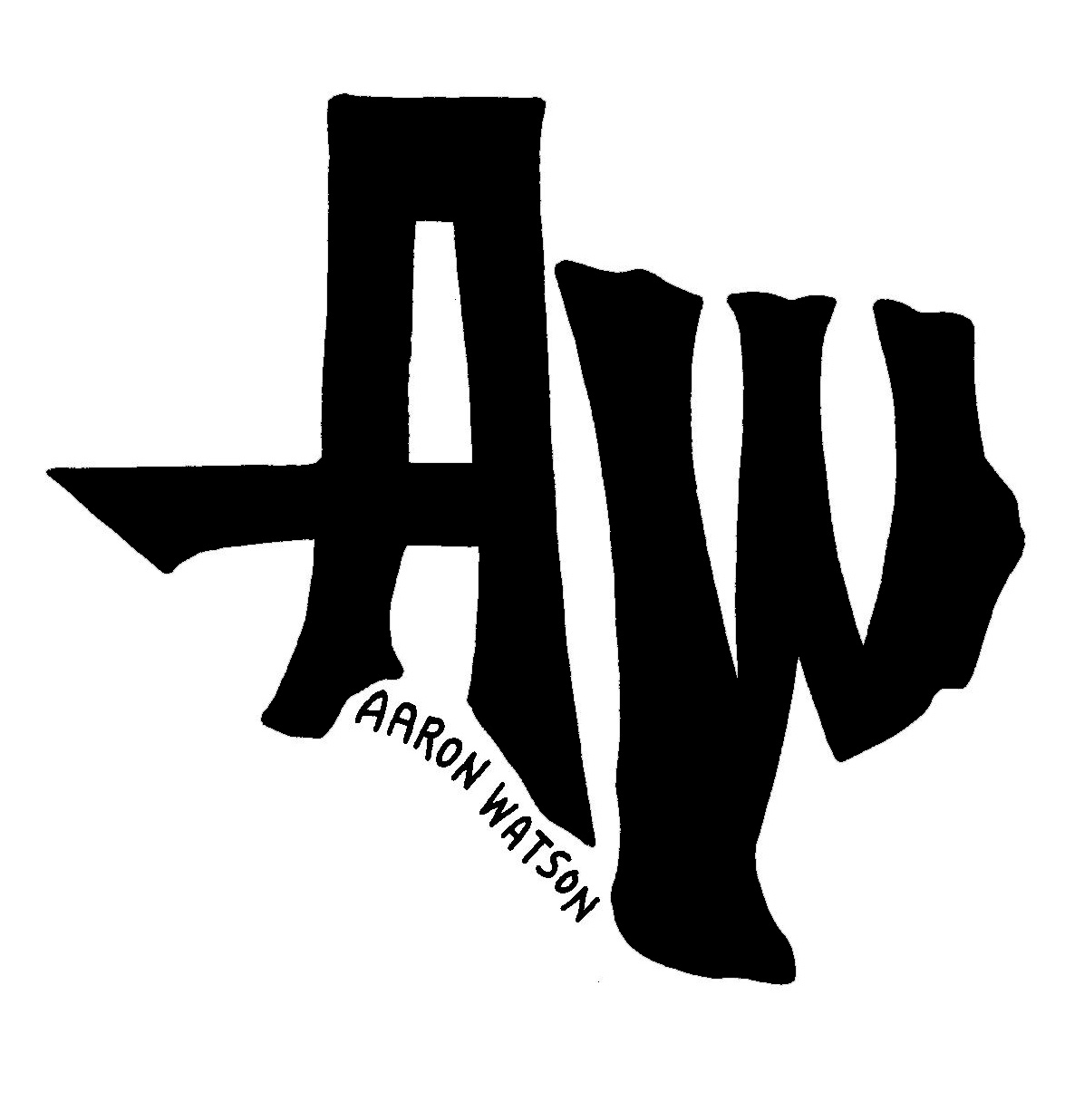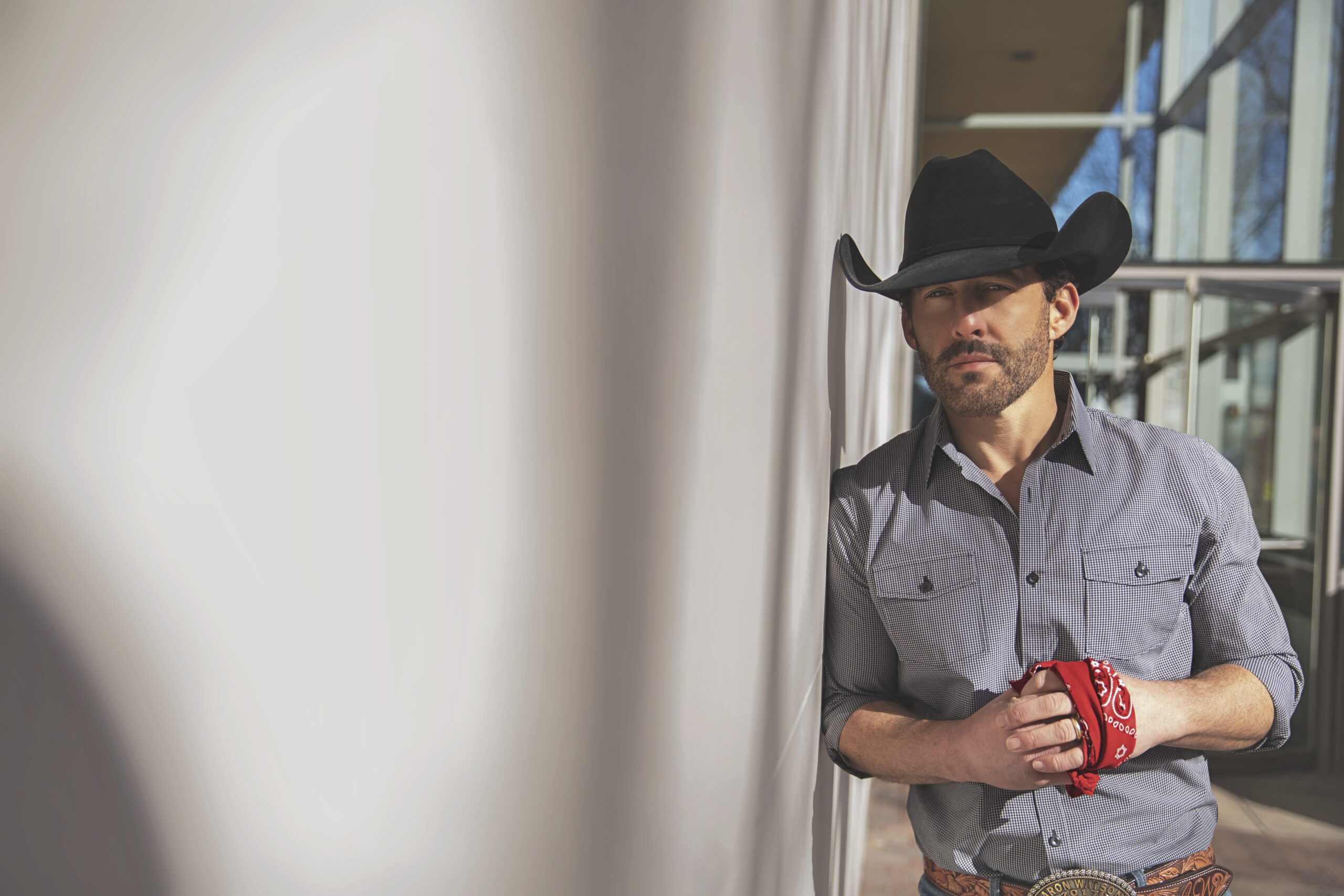 The Underdog's on Top
"The big Nashville labels turned him away, and the radio stations refused to play him at first, but now, with a number one album and the most loyal fan base around, Aaron Watson has become a country music sensation."- Texas Monthly
Our headliner's independent Texas spirit and strong work ethic are emblematic of the western lifestyle; virtues which have taken him from humble honky-tonks to multiple sold-out tours around the world.
Singer/ Songwriter Aaron Watson has found success on his own terms, building a lauded career through relentless touring, song writing hits that speak to his loyal fan base and dropping more than a dozen self-released albums. With influences from both his dad's worn out vinyl country music collection to the reverent hymnals he sang in church as a boy- Watson's style is as authentic as they come.
With a dozen additional records under his belt, Watson is exceeding major-label-sized metrics while maintaining his independence, further galvanizing his "Texas country's reigning indie underdog" (Rolling Stone) brand. "There may be no more genuine singer-song writer at the moment than Watson, "says Texas Monthly, pointing to a self-made businessman, chart-topper, and road warrior whose authenticity has made him a country music staple.
Join us in Hugo, Colorado- deep in cattle country for an authentic western experience at the Lincoln County Fair! Come out to our free events for a day at a small-town county fair and stay for a night full of county music under a night sky, with stars untainted by the city lights. Fun for the entire family, with free fun for the kids like bounce houses, obstacle course, animals, trade-show, unique vendors and delicious concessions. Enjoy the free CPRA Rodeo- boasting some of the best cowboys and cowgirls in Colorado competing in events like Bareback Riding, Saddle Bronc Riding, Team Roping, Barrel Racing, and Bullriding! After all the free fun of the day, stay with us for some authentic country music.
The Lincoln County Fair will take place from August 3rd- 8th, 2020. Lincoln County prides itself on putting on a down-home county fair in a way that only rural Colorado- deep in the heart of cattle country can do it! The Lincoln County Fair & Rodeo is a culmination of months of hard work for many of our county's young people, so the week is full of hard work, victories, and losses- but also fun!  The fun for visitors really kicks off towards the end of the week, with  FREE bounce houses, the Lincoln County Stockman's Steakfry (with some Lincoln County Cattlewomen's cobbler that cannot be missed!) delicious and unique food vendors, horse racing and two Colorado Professional Rodeo Association performances featuring some of the top cowboys and cowboys in the Nation.
Saturday night, after all of the 4H animals, have been sold or taken home, Lincoln County is ready to let loose! Come party with us! Nothing says country music like a small-town county fair and we're not going to disappoint- Aaron Watson will be rockin' the Lincoln County Livestock Barn come rain or shine!
Learn More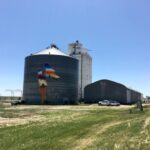 #painttheplains
Discover Some Girls and a Mural and their colorful art on grain silos, or bins, along the I-70 corridor to depict life as they know it in rural Colorado.
#paintheplains
Colorado Prairie Arts and Music Council
The Colorado Prairie Arts and Music Council (CPAM) is a start-up non-profit focused on hosting artistic and musically focused events and promoting and supporting programs that encourage growth in the arts in rural areas on the plains of Eastern Colorado.
CPAM has taken over the Colorado Prairie Music Festival Brand, and it is the council's goal to continue to bring top-notch entertainment to Eastern Colorado, starting in country music and branching out in the years to come.
In 2019, we are committed to providing engaging opportunities in the area of art & music to enrich and expand the life of our communities.  By hosting successful mainstream events it is our goal to encourage growth of the arts in our rural communities, engaging in all activities that will further and are consistent with the mission of the council, including, but not limited to:
Public Art Displays
Public Music Performances
Public Cultural Exhibits
Presentations to Groups
Panel Discussions
Publication of Literature
Public Relations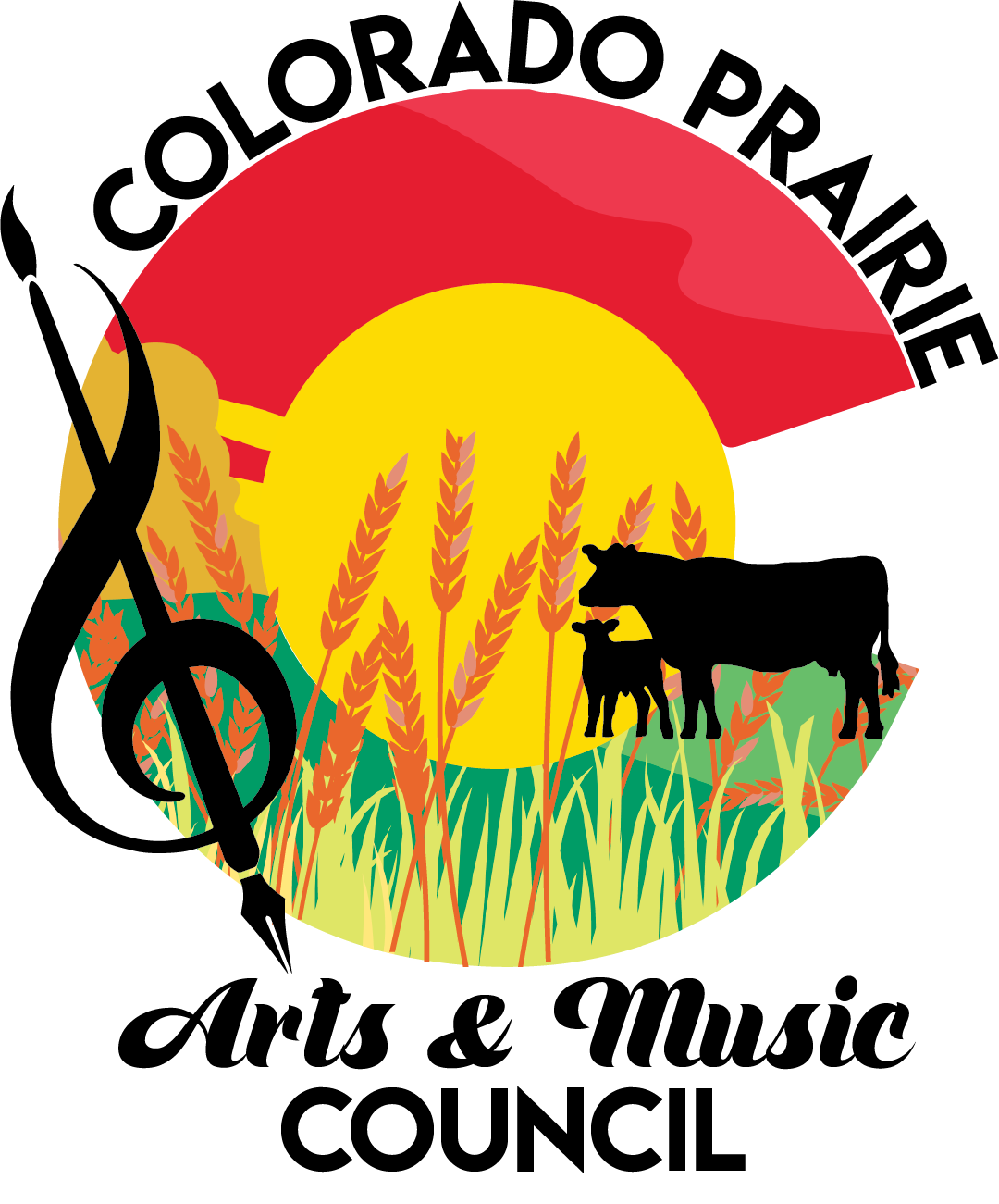 August 8, 2020
Tickets are on sale now for Aaron Watson at the 2020 Colorado Prairie Music Festival during the FREE Lincoln County Fair & Rodeo
August 3- 8, 2020.
The music plays on under the Livestock Barn at the Lincoln County Fairgrounds at 33747 County Road 2W, Hugo, CO 80821